1% for the Planet
Your purchase helps fund donations to restore and protect the environment around the US.

100% Compostable Materials
Everything we make, from beeswax wraps to coffee filters, is able to be composted at the end of its life. No landfill here!

Made in the USA
We handcraft our products in New Hampshire, focusing on high quality.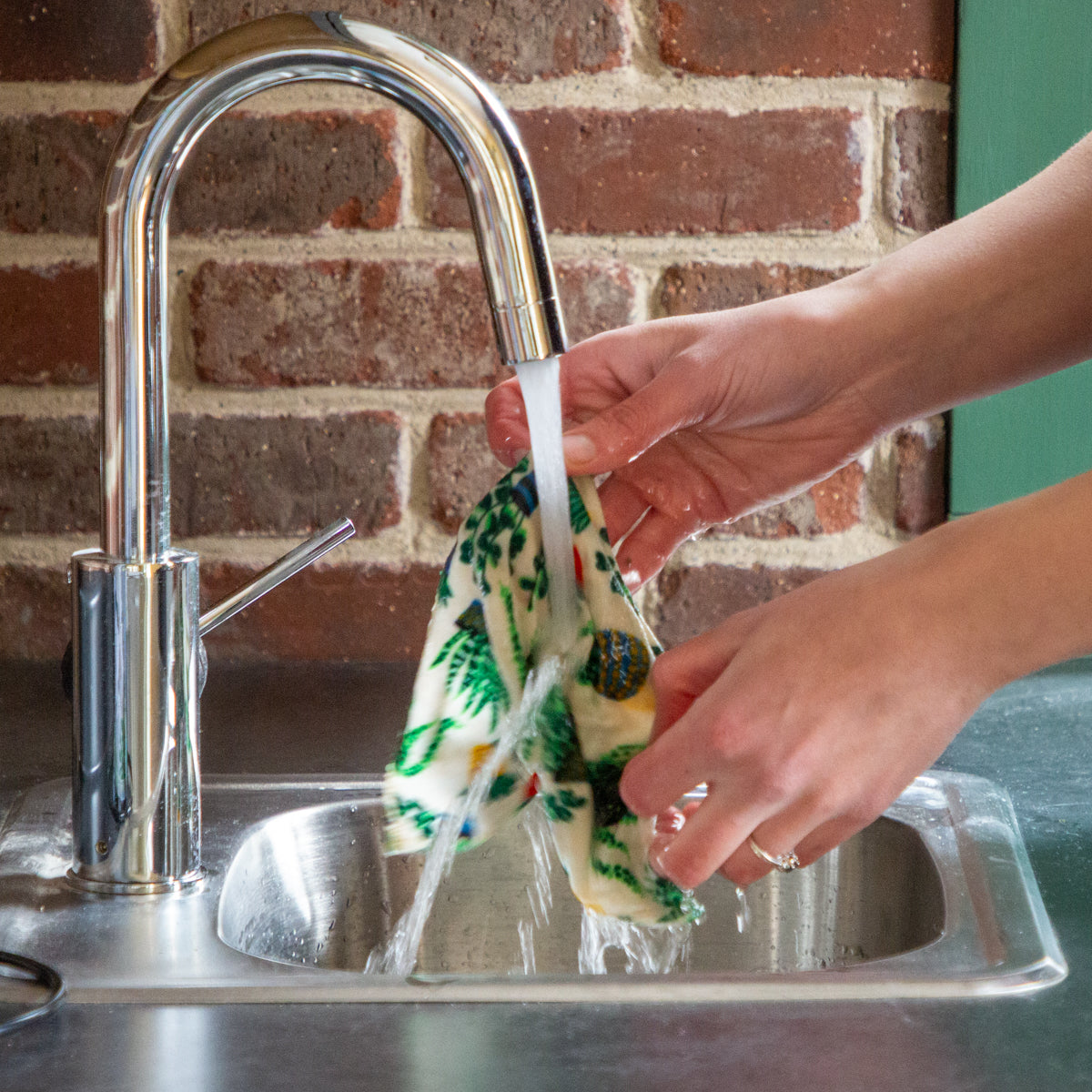 Convenient
Each of our products is designed to be as close to a 1:1 replacement for a disposables as possible. This way, you get to keep the convenience and ditch the waste.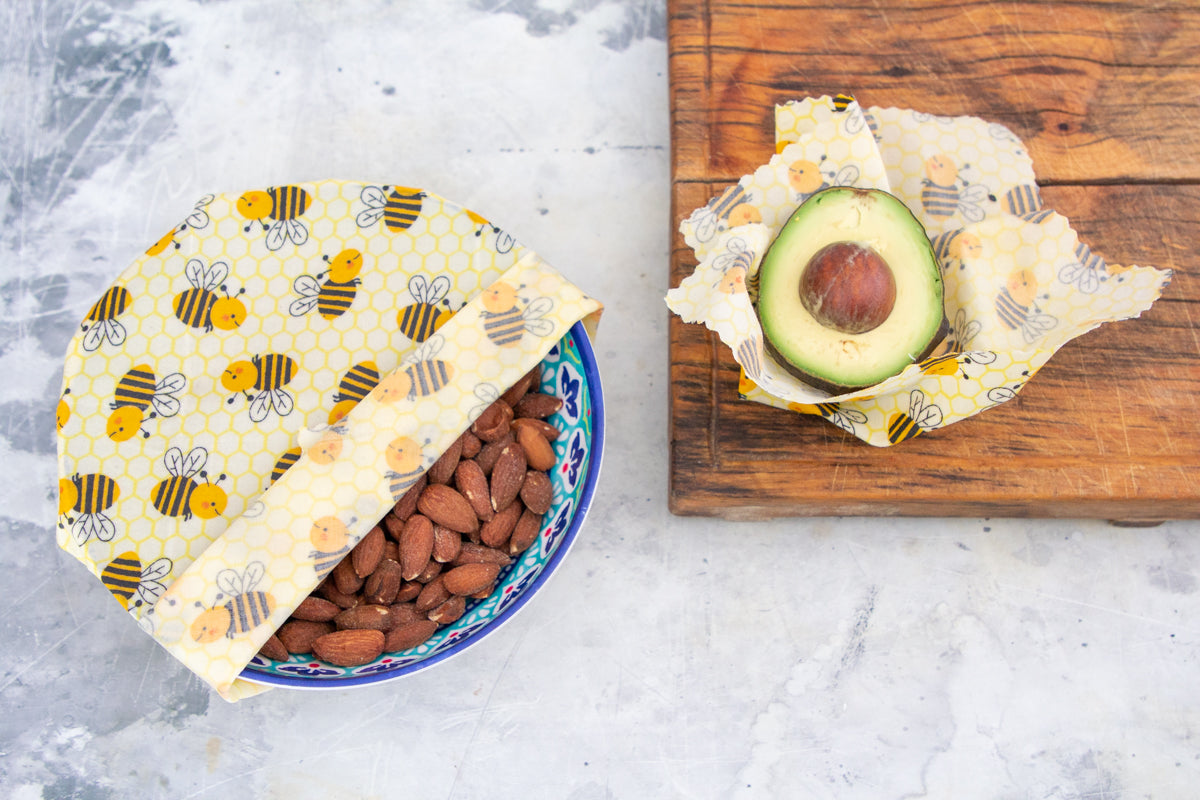 Easy to Use
There's no steep learning curve to how to use our products, which means you're able to easily switch out your disposables for effective, eco friendly options.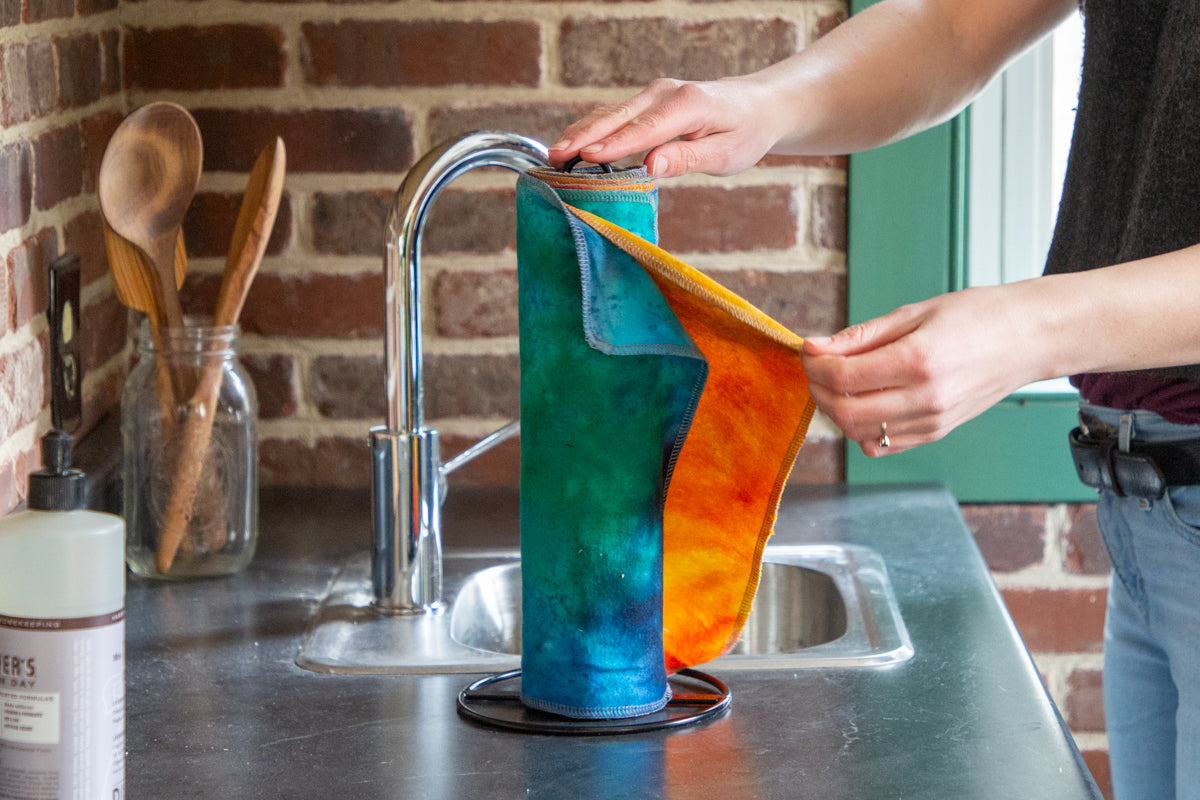 Beautiful
We craft our products from handpicked fabric, offering a variety of prints and solids to match your aesthetic.